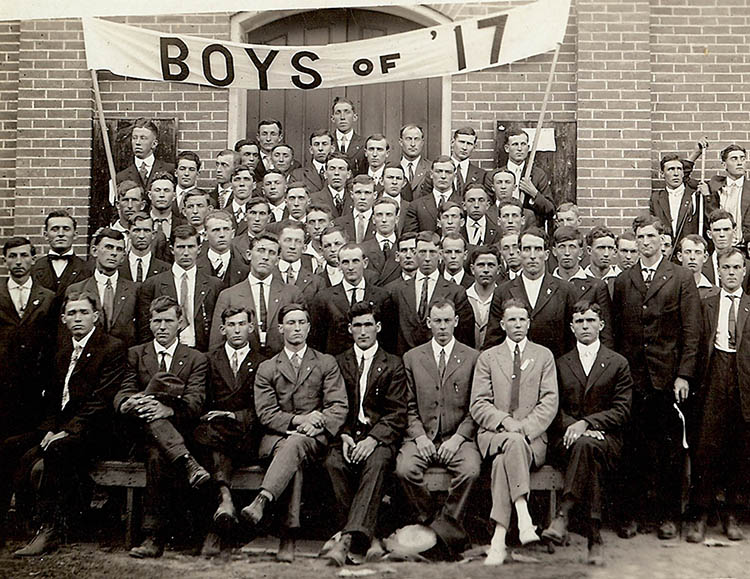 Discover your history in Pendleton County
Museum
For the year 2022, The Pendleton County Historical Museum is open every Saturday from 10 AM to 2 PM, May 7 to October 30.
You can schedule a private tour for any time of the year at our contact page.
Upcoming events
The Pendleton County Historical Society is pleased to announce the following society events for the year 2022:
July 31 (Sunday) – Annalee Alt will give a guest speech at 12PM at the Borror School.
October 2 (Sunday) – Board Member Brenna Mitchell will be giving a talk on the Pendleton Boys of '17 starting at 2PM at the Sugar Grove Rescue Squad Building.
Membership
Interested in becoming a member? Lean more here.
Want to give to the Museum?
If you have a historic artifact or document you'd like preserved in the museum, email pchswv@gmail.com or call Richard Ruddle at 304-358-2869 or 304-358-7304.