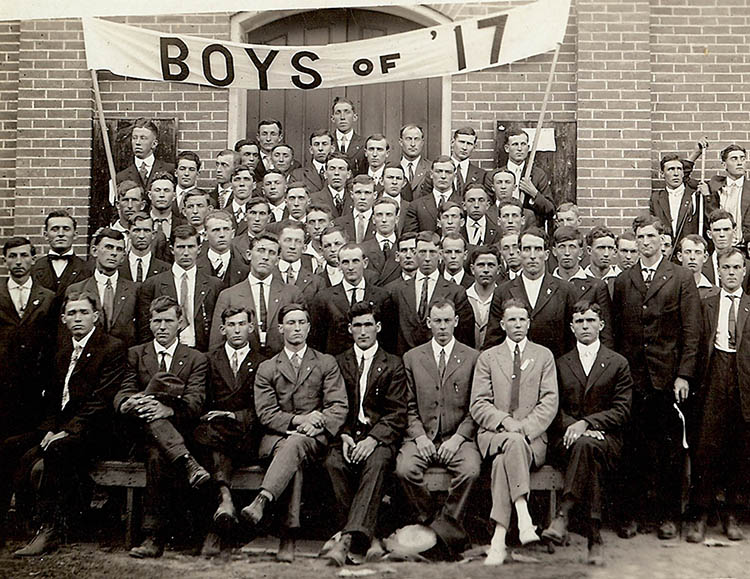 Discover your history in Pendleton County
Museum
The Pendleton County Historical Museum is open on Saturdays and Sundays from May 7 to October 30.

The museum is open from 10 AM to 2 PM, Saturday and Sunday.
You can schedule a tour for any time of the year at our contact page.
Upcoming events
Check back here for museum and society events as they are scheduled.
Membership
Interested in becoming a member? Lean more here.
Want to give to the Museum?
If you have a historic artifact or document you'd like preserved in the museum, email pchswv@gmail.com or call Richard Ruddle at 304-358-2869 or 304-358-7304.